About Us
Keeping Drinks Safe on Land, Air, or Sea
Whether it's because of rough seas, turbulent winds, or just an accidental beer foul, spilled drinks on deck are no fun. The GripMate has been the mariner's answer to this age-old problem since 2005! Keep your boat or yacht in tip-top shape (and your drinks where they should be) with our all-purpose, fully-customized cup, drink, and electronic holder. Every GripMate is durable, functional, and designed with the best non-slip grip bottom and robust marine vinyl. Our mission is to protect every drink, key, tablet, bottle, phone, or sunscreen that you put down on your boat. And we're doing it every day with GripMate.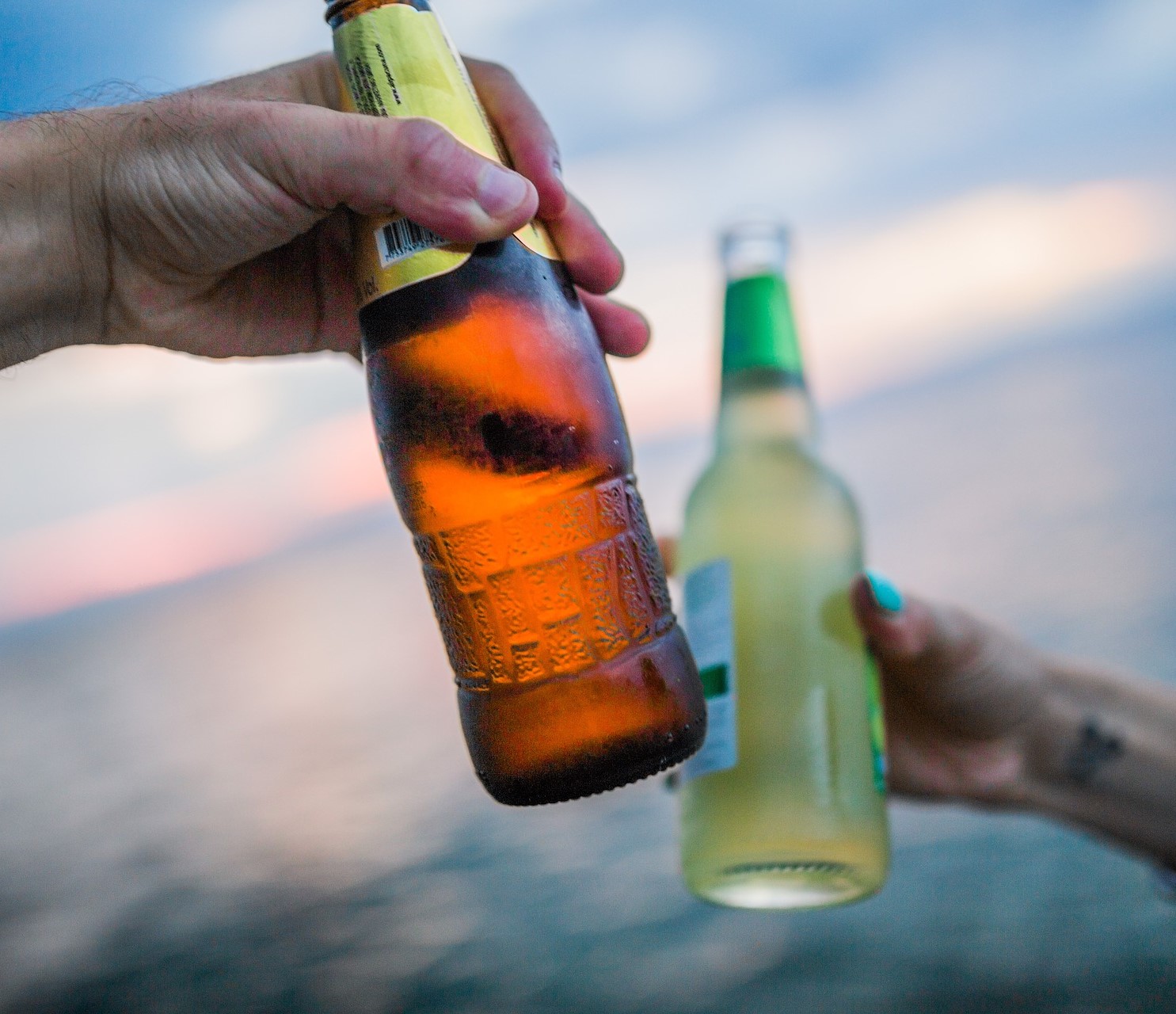 Making the Difference with GripMate
Many companies claim to do what we do, but only GripMate delivers the perfect product for rough seas and sharp turns. What is the difference that makes GripMate the best for every land, air, or sea craft? First, we're proud to deliver an American-made products! Every piece of the GripMate – from the non-slip grip bottom to the best marine vinyl – is designed to last. On top of it's durability and function, the GripMate is also fully customizable. From color to model to design, every Catch-All and Drink Holder is unique. With so many options, you'll have a hard time buying just one for all of your seaward adventures.
Great Times with GripMate
Plenty of people have already designed and built their own GripMates – and they love it! Check out what other people think about using GripMate for all their drink and electronic needs on the high seas.